The Bonobo and the Atheist
In this lively and illuminating discussion of his landmark research, esteemed primatologist Frans de Waal argues that human morality is not imposed from above but instead comes from within. Moral behavior does not begin and end with religion but is in fact a product of evolution.
The Author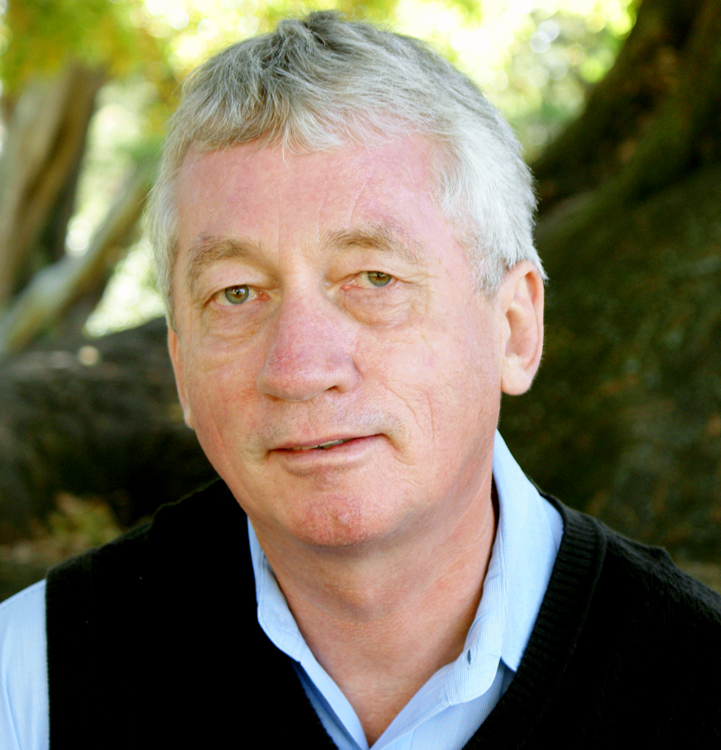 Frans de Waal is a Dutch/American biologist who has been named among Time magazine's 100 Most Influential People. The author of Our Inner Ape among many other works, he is C. H. Candler Professor at Emory University and director of the Living Links Center at the Yerkes Primate Center. De Waal lives in Atlanta, Georgia.

Order your copy
Click on one of the retailers below to order your copy.