THE AGE OF EMPATHY
NATURE'S LESSONS FOR A KINDER SOCIETY
Are we our brothers' keepers? Do we have an instinct for compassion? Or are we, as is often assumed, only on earth to serve our own survival and interest? In this thought-provoking book, the acclaimed author of Our Inner Ape explores how empathy comes naturally to humans and other animals.
Drawing from fieldwork and laboratory research on chimpanzees, bonobos, and capuchins—as well as on dolphins and elephants—de Waal shows us that many animals are predisposed to take care of one another, come to one another's aid, and, in some cases, take life-saving action. De Waal argues that human biology similarly offers a giant helping hand to those striving for a just society, and that every human is destined to be humane. Written in layman's prose with a wealth of anecdotes, wry humor, and incisive intelligence, THE AGE OF EMPATHY is essential reading for our embattled times.
THE AGE OF EMPATHY will be available September 2009 in hardcover and as an e-book.
READ --> An excerpt from the book was published in the September 2009 issue of Natural History magazine.
Selected Best Non-Fiction of 2009 by January Magazine.
Click on one of the retailers below to order your copy!
FRANS DE WAAL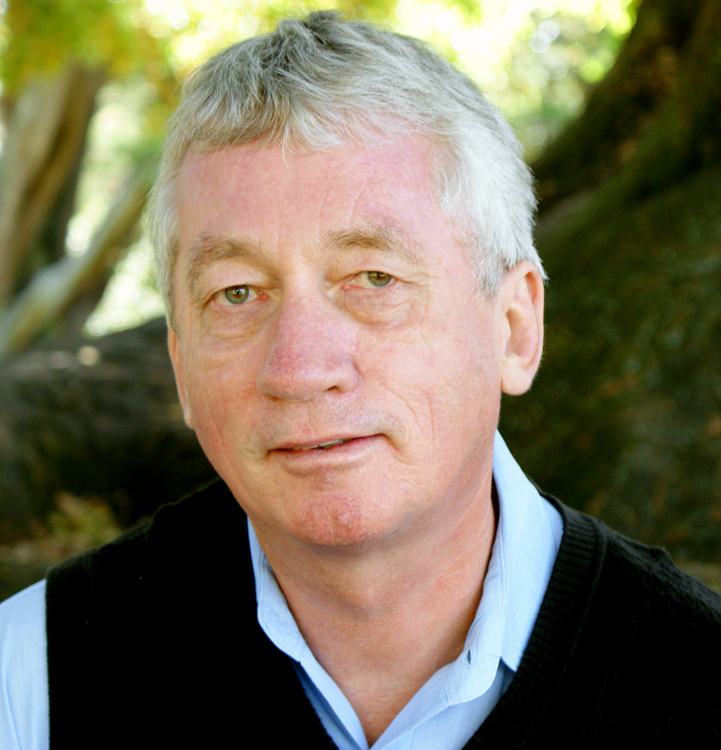 Frans de Waal is a psychology professor at Emory University with a Ph.D. in biology. He is the author of many books, including Chimpanzee Politics and Our Inner Ape. The director of the Living Links Center at the Yerkes National Primate Research Center in Atlanta, de Waal was ranked among the World's 100 Most Influential People of 2007 by Time.
PRAISE
"It's hard to feel the pain of the next guy. First, you have to notice that he exists…then realize that he has different thoughts than you…and different emotions…and that he needs help…and that you should help because you'd like the same done for you…and, wait, did I remember to lock the car?…and… Empathy is often viewed as requiring cognitive capacities for things like theory of mind, perspective taking and the golden rule, implying that empathy is pretty much limited to humans, and is a fairly fragile phenomenon in us. For decades, Frans de Waal has generated elegant data and thinking that show that this is wrong. In this superb book, he shows how we are not the only species with elements of those cognitive capacities, empathy is as much about affect as cognition, and our empathic humanity has roots far deeper than our human-ness."

Robert Sapolsky, author of Why Zebras Don't Get Ulcers and A Primate's Memoir
"The lessons of the economic meltdown, Hurricane Katrina, and other disasters may not be what you think: Biologically, humans are not selfish animals. For that matter, neither are animals, writes the engaging Frans de Waal, a psychology professor with proof positive that, like other creatures who hang out in herds, we've evolved to be empathetic. We don't just hear a scream, it chills us to the bone; when we see a smile, we answer with one of our own. THE AGE OF EMPATHY offers advice to cutthroat so-called realists: Listen to your inner ape."
O, The Oprah Magazine
"Freshly topical….a corrective to the idea that all animals—human and otherwise—are selfish and unfeeling to the core."
The Economist
"Remarkable….De Waal, a renowned primatologist, knows the territory firsthand. He writes clearly and he plays fair."
Edward Dolnick, Bookforum